Win Free Art to Celebrate My New Site!

The Giveaway is now over, but I'll be running more in the future! Sign up for my mailing list below if you'd like a notification for the next one!
Great news! I recently launched an art gallery site that features my nature and landscape photography! To celebrate, I'm giving away a 16 x 20 signed print on textured, fine art pearl paper of "King of the Badlands" worth $250.00! To enter, fill in your email address below. Giveaway ends on 11/25/22.

I also have a special prize for EVERYONE who enters,
EVEN IF YOU DON'T WIN:
As soon as the giveaway ends,
I will give you a one-time discount to buy anything on my site at 20% OFF!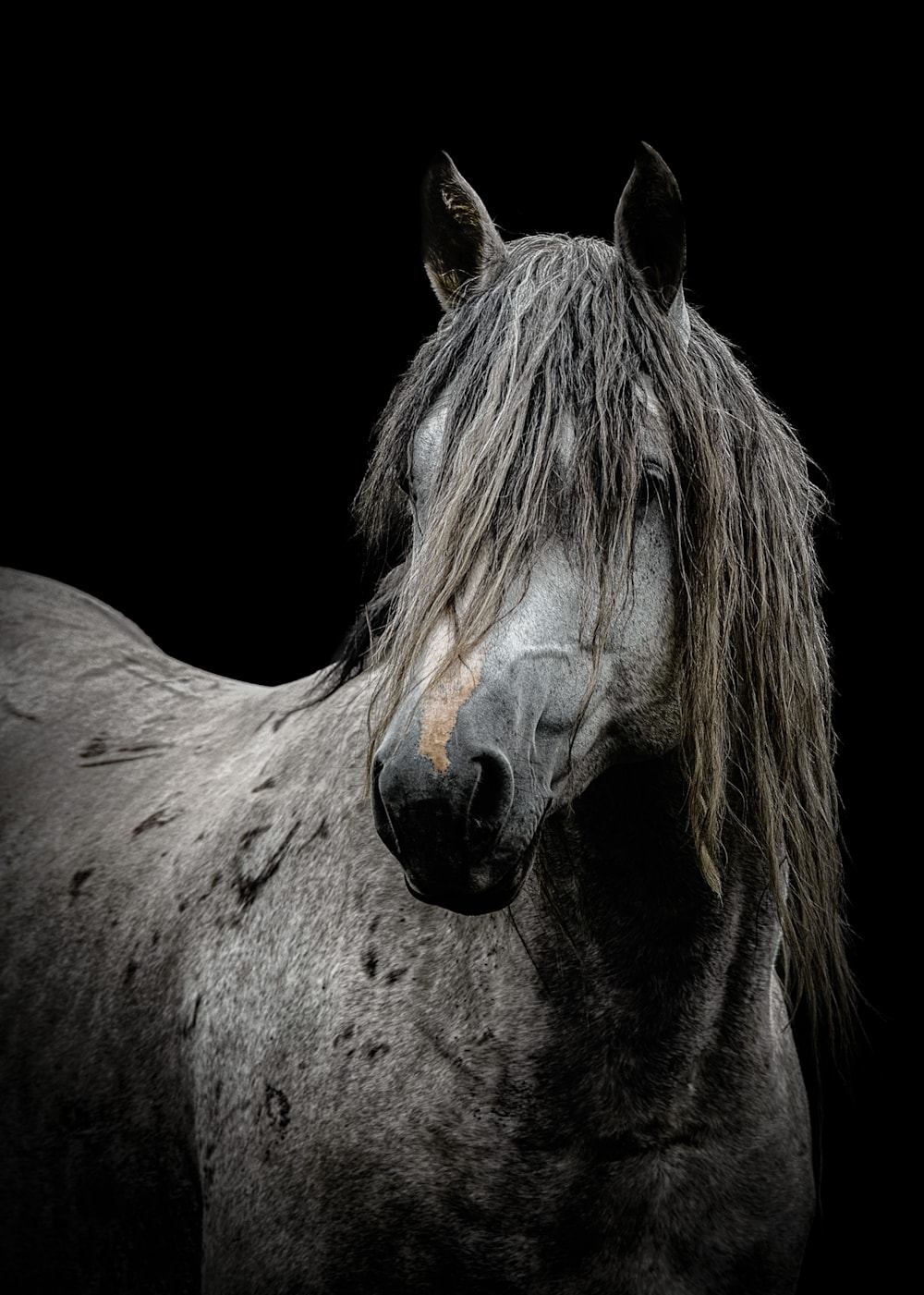 To enter the giveaway, just fill out this form:
I'll follow up with an email to confirm your entry. If you don't see a confirmation email, check your spam folder.
Want to see more of my art?

*Participants and winner(s) must be U.S. residents.