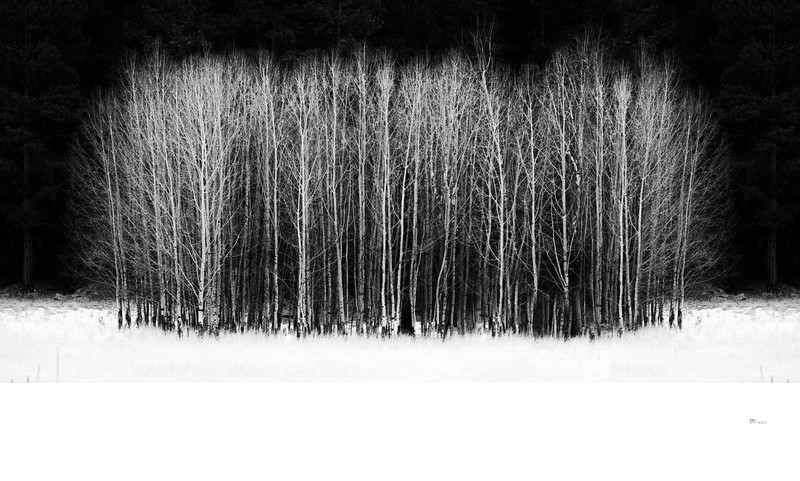 Print Prices
Prices for our artwork vary depending on size. Since many of our pieces have been cropped to a non-standard size, it's impossible to list all the various sizes/prices available. Instead, prices are determined by the longest dimensions desired. The remaining dimension is determined by the aspect ratio of the crop. Of course, there may be some slight variation in price regarding unusually cropped images. If you need to know the exact size and price of a print, please contact us or see the "Info - Print Prices" page of this website.
All materials used for mounting and matting are museum quality and acid free. This will insure your artwork will retain it's quality for years and years. All prints are limited signed editions. Your art work will include a certificate of authenticity which will include (among other things) the number of the edition.
Print Only
For cost effectiveness and ease of shipping, you can purchase the print only, without mounting, matting, or framing. The print will be shipped in a mailing tube where you can then take it to a local framer for matting, mounting, and framing of your choice.
Mounted and 8-ply Print
If you order this option, the original artwork will be matted with 8-ply mat. It can be cut to fit a standard size frame or cut to keep the original aspect ration of the print. White or off-white 8-ply mat is used, although other colors may be available. We only use 8-ply mat as we believe it is most complimentary to our artwork. Price reflect the matted/mounted size.
Mounted, Matted, & Framed Print
Choosing this option gives you a print that is ready to hang. Prices are determined by the matted size or, if you do not have the piece matted, the actual size of the print. The frame is not included in the size of the print. This option includes our standard black or brown frame (whichever compliments the image.) The artwork also includes glazing (low reflection, UV protection glass or acrylic). For shipped prints, we highly recommend acrylic to avoid damage. When glass is used, we only use reflection control glass with UV protection. This glass minimizes reflections while providing the brightest colors and contrast. Our acrylics provide the same qualities.
In order to maintain the highest quality artwork, we do all of the printing, mounting, matting and framing (including building the frames) and canvas stretching. We have taken great care in creating the artwork and believe the same care should be carried out in the framing/matting process. This give you the utmost in quality and a work of art truly created by Kates Nature Photography.
Of course we can provide you with several customs options regarding paper, mat, glass, frames etc. by contacting us.
Prices
(determined by the longest dimension of the artwork. Prices do not reflect packaging and shipping costs.)
Print Only (Rolled and shipped in tube)
14" - $150
20" - $175
24" - $225
30" - $300
36" - $350
40" - $400
44" - $475
60" - $525
other - call
Matted/Mounted Print
14" - $200
20" - $275
24" - $350
30" - $400
36" - $450
40" - $550
44" - $625
60" - $750
other - call
Framed/Matted/Mounted Print
14" - $350
20" - $475
24" - $500
30" - $575
36" - $625
40" - $725
44" - $775
60" - $995
other - call
Canvas Gallery Wrap
24" - $495
30" - $595
36" - $695
40" - $795
44" - $895
60" - $995
72" - $1100
other - call