For The Photographer
A photographers equipment is his/her tools. Simply put, you do better work with better tools. Your tools facilitate your artistic and creative ability and don't put constraints on you like cheaper tools. Expensive cameras have higher resolution, larger pixels, better processing, more colors with better color rendition. Expensive lighting provides more accurate color temperatures, faster recycling, more power, consistent results. Additionally, expensive pro equipment is built to take the demands of everyday (sometimes harsh) use and continue functioning.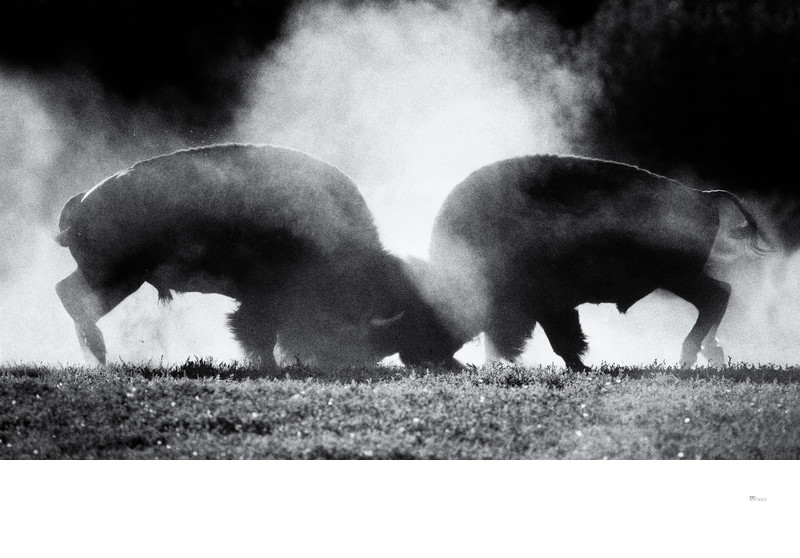 My "camera bag" is constantly changing - partially based on technology and partially based on my needs. My gear for nature and wildlife shooting includes the following:
Cameras:
- Hasselblad H5D-50c Medium Format; Canon 1Dx Mark II DSLR; Sony A9 Mirrorless Full Frame
Lenses:
- Hasselblad: HCD 24mm f/4.8, HC 35mm f/3.5, HCD 35mm-90mm f/4-5.6, HCD 100mm f/2.2, HCD 120mm f/4.0 II Macro, HC 300mm f/4.5, HTS 1.5 Tilt Shift Adapter
- Canon (L): 12mm-24mm f/2.8, 24mm-70mm f/2.8, 135mm f/2.0, 70mm-200mm f/2.8 II, 200mm f/1.8, 200mm f/2.0, 300mm f/2.8, 400mm f/2.8, 600mm f/4.0, TS-E 24mm f/3.5L II Tilt-Shift, TS-E 17mm f/4L Tilt-Shift, Zeiss 50mm f/2.0 Makro Planar ZF
- Sony: Sony FE 16-35mm f/2.8 GM, Sony FE 24-70mm f/2.8 GM, Sony FE 70-200mm f/2.8 GM OSS
Tripods:
- Benro TMA38CL Long Series 3 Mach3 Carbon Fiber Tripod, Really Right Stuff TVC-34 Versa Series 3 Carbon Fiber Tripod
Tripod Heads:
- Manfrotto 400 Deluxe Geared Head, (2) Manfrotto 405 Pro Digital Geared Head
Bags:
- Think Tank Photo Airport Roller Derby Rolling Carry-On Camera Bag, Think Tank Airport Security V3.0, Pelican 1450, Pelican 1510, SKB iSeries Case
Misc.
- Vello Wireless ShutterBoss III Remote Switch with Digital Timers for Canon, Hasselblad, Sony, Lee Filter System with assorted ND and graduated ND filters along with various screw on filters, and a seemingly endless list of other accessories that I can't remember right now. :)